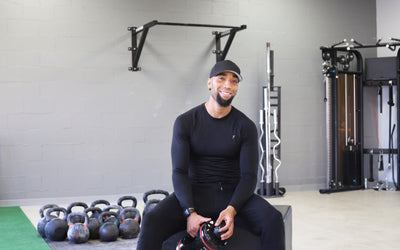 About Andrew James &
Flow Body
My mission is to help you look, feel, and move better through a holistic approach that includes functional movement, mobility training, and mindful practices. I believe that by optimizing your movement patterns, you can unlock your body's full potential and improve your overall quality of life.
At Flow Body, I offer personalized coaching and group classes designed to meet your unique needs and goals. Whether you're looking to improve your flexibility, increase your strength, or simply move better, our I'm here to support you on your journey.
With Flow Body, you'll discover a new level of awareness and connection with your body, allowing you to move with greater ease and freedom. Join us today and experience the transformative power of movement!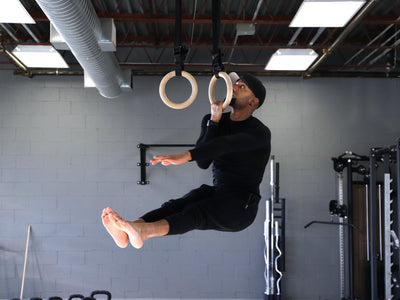 Movement Specialist
Andrew is a movement enthusiast, fascial stretch therapist, Holistic lifestyle coach, and animal flow instructor.
Becoming a Health Coach
Prior to becoming a Health Coach, he started off in the film industry, straight out of college as a video editor. Creating videos had always been a passion of his and at the time he thought he was where he was supposed to be in his life. He soon discovered that sitting in front of a desk for 9+ hours was not only jeopardizing his own health but it wasn't giving him the satisfaction that his soul desperately craved. Andrew wanted to be a person of value, somebody who could make an impactful difference in people's lives. This eventually led him down a path of health and fitness and he became determined to help guide people on their own journey to wellness.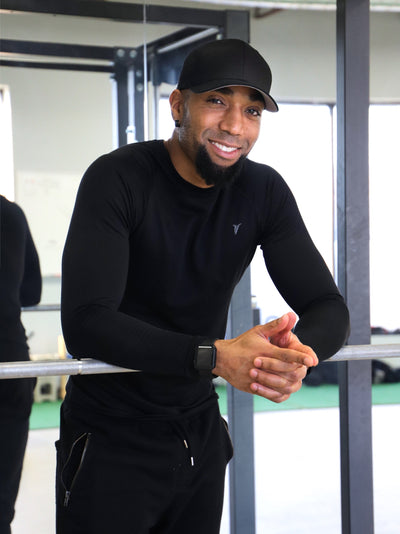 Founder of Flow Body
As the founder and head coach of Flow Body, Andrew has developed a passion for personal development and wellness. As a movement enthusiast, he continues to explore and develop his movement practice with the intention of sharing what he's learned with his students to help them look, feel and move better. Utilizing the tools he's learned over the years he spent part-taking in different disciplines from breakdancing, capoeira, parkour, calisthenics, and Animal Flow.