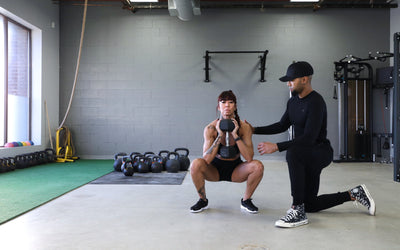 Growing
Fitness Coaching
Unleash your beast, one rep at a time.
Focus on the goal
We'll help you build the skills needed to get there.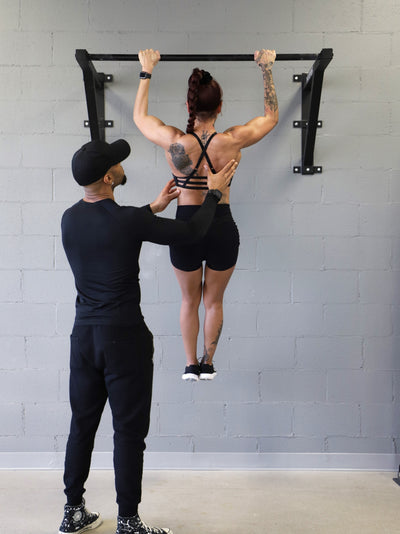 Assessment
Evaluating your fitness level to identify areas of improvement.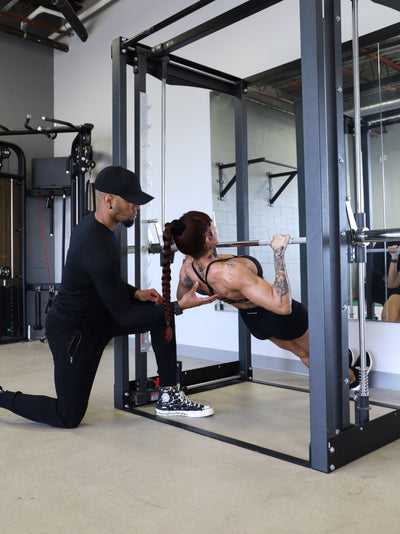 Training
Work together to ensure proper form to maximize your workouts.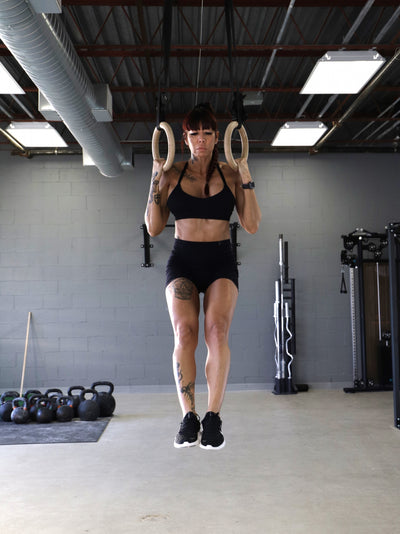 Homework
Building a customized exercise program to help you achieve your fitness goals.
Talk about demonstration
Teach you how to be self-sufficient to ensure safety and effectiveness in your workouts.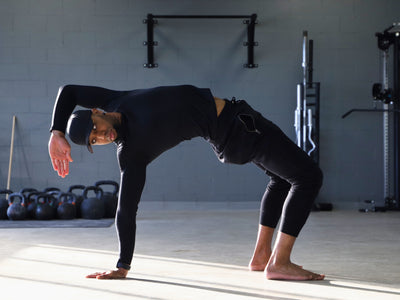 Mobility
Become more flexible
Animal flow is a dynamic ground based movement practice that combines movement patterns inspired by animal movements to improve strength, flexibility, and coordination.
Certifications
Animal Flow Instructor
Level 3 Regional Leader
Certified fitness professional who completed advanced level training in the animal flow method and is authorized to teach classes.
Personal Training Specialist
canfitpro
Certified by the canfitpro organization, one of the leading certification bodies in Canada to provide personal training and group fitness instruction.
Holistic Health Coach
Holistic Lifestyle Coach
Addressing all aspects of life such as nutrition, exercise, stress management, relationships, and personal growth, using a holistic approach.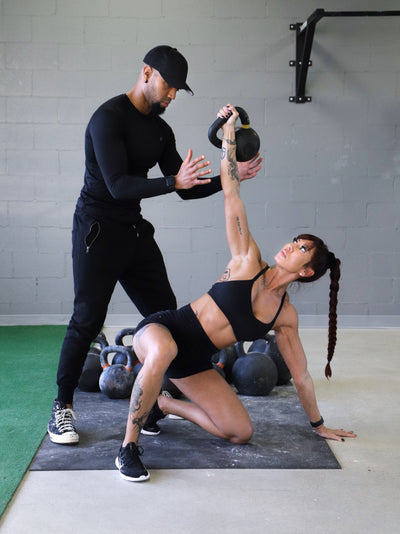 Go Beyond what you think is possible
Here to safely help you push beyond your limits so you can unlock your true potential to look, feel, and move better.
Ready for gains?
Tell us about your goals.