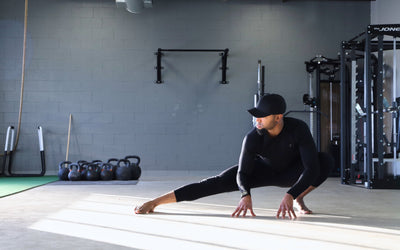 You Don't Always Need To finish First
Just make sure you finish PERIOD!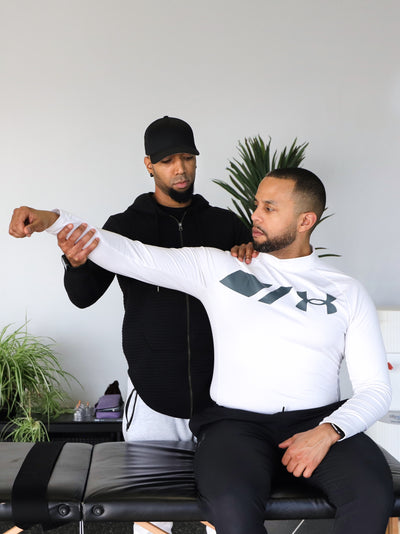 Therapy
Helping you Feel Better
Helping you alleviate your pains and improve mobility without having to figure out the theraputic practice you need.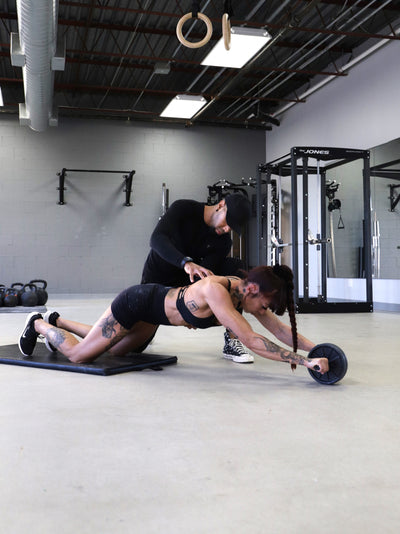 Training
Unlock your potential
Become self-sufficient by building the skills you need to be effective in your workouts and reach your goals.